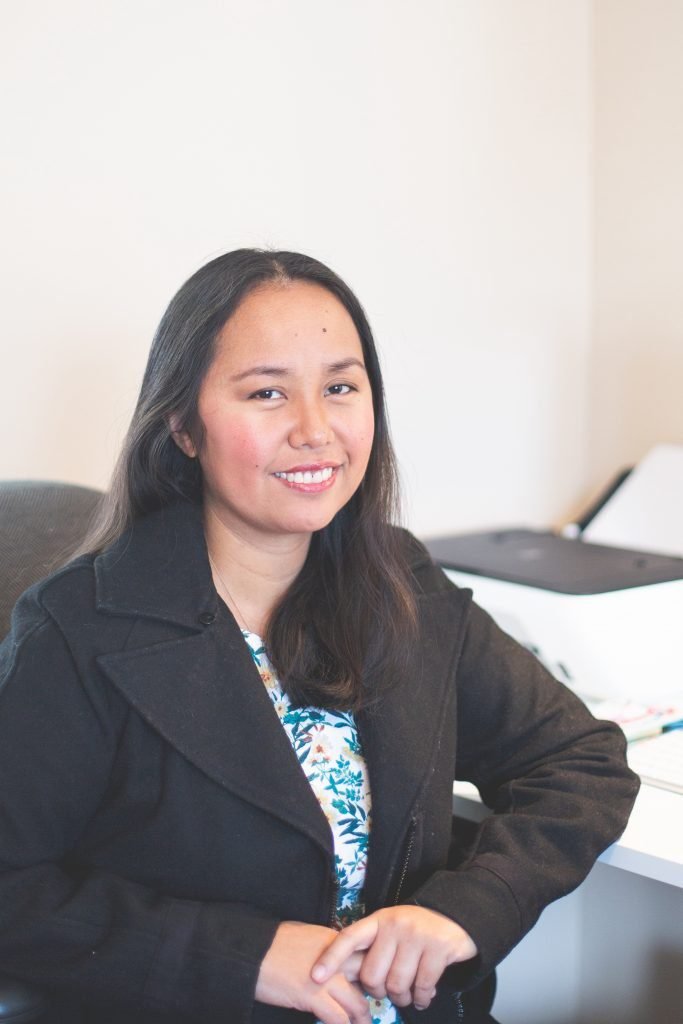 Hi! I'm Rea.
I'm the Pinterest Expert here at Web Marketing Project.
Like many women, I wear many hats. I'm a follower of Christ, a wife, mom, educator, friend, and a business owner. I love wearing every single one of them! When you work with me, I take care of your business' Pinterest marketing needs as I do with my babies.
My business journey
Moreover, my husband and I are Entrepreneurs. We have been in the Real Estate Business for over 10 years now. I know how it is to work with people, own a business, and make sure we are on the right track. Selling different things through Fulfilled by Amazon was an interesting time. It taught me a lot of things. I learned so much.
I understand you, the busy hardworking Business Owner!
Providing Pinterest-related services is my other "baby" that I get to enjoy. I like creating new Pinterest accounts and helping them grow and make them work for the businesses. It's amusing for me to dig into Pinterest accounts that already exist but not working well for businesses. Managing an account that is already functioning and finding ways to improve it is also my cup of tea. I love it when I can help business owners free more of their time so they can focus on things that they love to do!
a little bit of my own Pinterest story…
Auditing websites to be optimized for the Google search engine was my jam before I got into the Pinterest world. Then, I heard about the wonderful things about Pinterest. So, I invested a lot in it. I put the time and money to be well educated about it. As a matter of fact, I still do! Being updated with all the changes that Pinterest throws at me is super important.
I managed multiple Pinterest accounts for our previous blogs and a niche site. As a result, it gave me years of experience in the Pinterest Marketing World. I have seen the power of Pinterest. It can bring a targeted audience to one's business, It can regularly bring e-mail subscribers, and best of all, sales!
Now, I help other online business owners succeed in their marketing efforts on Pinterest as their Pinterest expert.
I have helped seasoned Food content creators and budding ones since I started this Pinterest Marketing Service Business. My best picture of me as your team member in your business is that I'm one of the arms that help make things happen.
My experience also includes those businesses that sell physical products. My time as an Amazon seller gave me an appreciation for the E-commerce world.
Would you like to schedule a time to talk and discuss your needs and how I can serve you? Kindly fill up a short form here.
"I found Rea to be really friendly and accommodating. Having her helping me with Pinterest management really saved me lots of time, as well as giving me the freedom to work on my personal business projects."

Yi Ming Lai – Insane Freedom
Feed Them Social: Instagram Feed not loaded, please add your Access Token from the Gear Icon Tab.