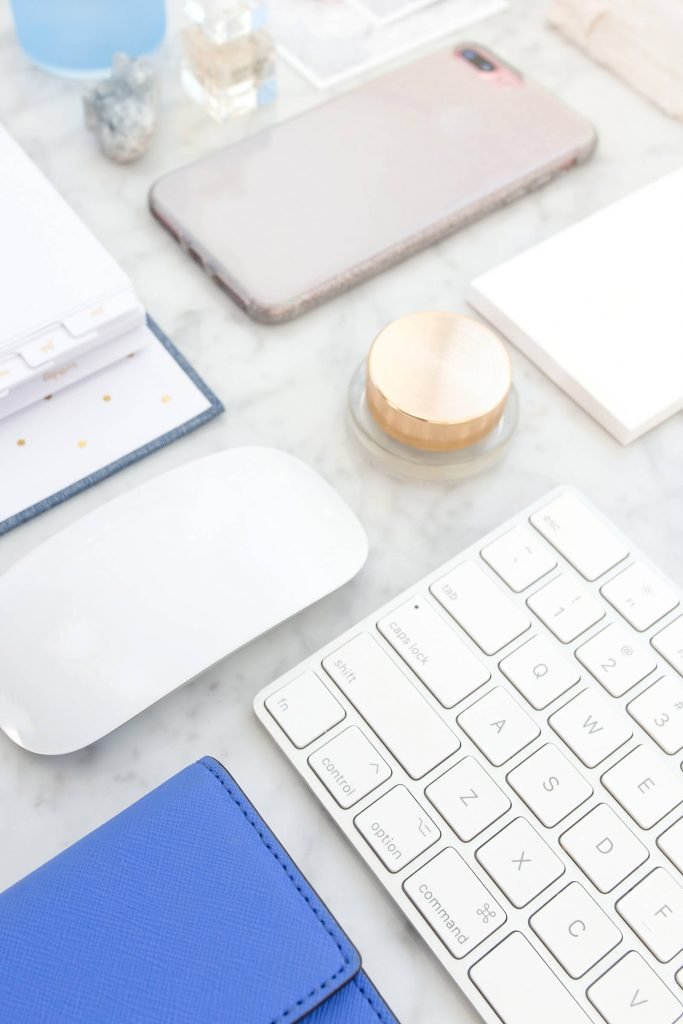 ---
You want more traffic to your site, and more e-mail subscribers or you just want to increase exposure to your products or services. At the same time, you feel lost in which platform should you really be in to help achieve those things.
There are many avenues to market your business but let us tell you about Pinterest first…
Why pinterest?
Pinterest and a good SEO (Search Engine Optimization) practice are a good combination for driving traffic to your website. We all know Google is the most popular search engine. Our sites need constant optimization to improve our ranking on it. Do you also know that Pinterest is a search engine? Why Pinterest?
Pinterest can help a lot of different kinds of businesses, from service-based to product-based. This platform is a great way to grow your business's online presence and profitability.

The statistics for Pinterest speak for themselves.
This information is from Pinterest 2020 Financial Report
Over 459 million unique monthly users on Pinterest
Females reign supreme with 71% of Pinners being women
Males are now joining up, with 16% of new users being men
90% of weekly Pinners make purchasing decisions on Pinterest
Best Longevity. The half-life of a pin is 3.5 months
" It's also emerging as a leader in the booming ecommerce field. Almost 80% of Pinterest's users base their shopping decisions on "pinned" items. That's a big reason why Pinterest has become America's top social media platform for shopping." – Olivier Garret , Founding Partner & CEO of RiskHedge

Forbes Article
Don't waste your time searching, endlessly scrolling, and finding out how to use Pinterest for Business effectively. Hand it to our experienced hands. Our team is ready to help you claim your precious time.
your time is so valuable! We want to give it back to you… choose how we can serve you.
Pinterest marketing services
Pinterest account Management
---
Pinterest Strategy Execution is On Us. Outsource Monthly Tasks for Pinterest Marketing
Pinterest Consultation
Get Trusted Advice on Optimizing Pinterest Business Accounts
---
Pinterest coaching
Intensive Coaching Sessions Package with our Pinterest Marketing Specialist
---
---
pinterest consultation client's kind words
"I didn't understand Pinterest. Rea was very helpful. She taught me what I should do for my business in Pinterest and how to use Tailwind. I liked talking it through Zoom and showing me step by step. I would recommend her Pinterest Services to a friend!"

Mandi – Greyboy Pet Prints

---
pinterest management client's kind words
---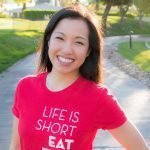 'My traffic coming from Pinterest has grown significantly as a result of working with Web Marketing Project. I love that Rea doesn't just pin, but she is proactive and also gives suggestions and develops strategies to help you maximize your potential on Pinterest. This is the best part!"

Pailin Chongchitnant of Hot Thai Kitchen – Chef, YouTuber, Cookbook Author, TV Host

---
---
blog content+ pinterest management
---
4 Written Content Related to Your Business Every Month Plus Full Pinterest Management
pinterest ads set-up & management
Take your Business to the Next Level
---
pinterest account & ads management
Take your Business to a Whole New Level
---
We Want To Know More About Your Business Specific Needs
ready? Fill up the form
pin Portfolio
Do you ever feel like your Pinterest marketing strategies have hit a plateau? With so much content on the platform, it can be hard to stand out. But what if we told you that there's a secret weapon you've been neglecting? In this post, we reveal the surprising benefits of posting on Pinterest from your…