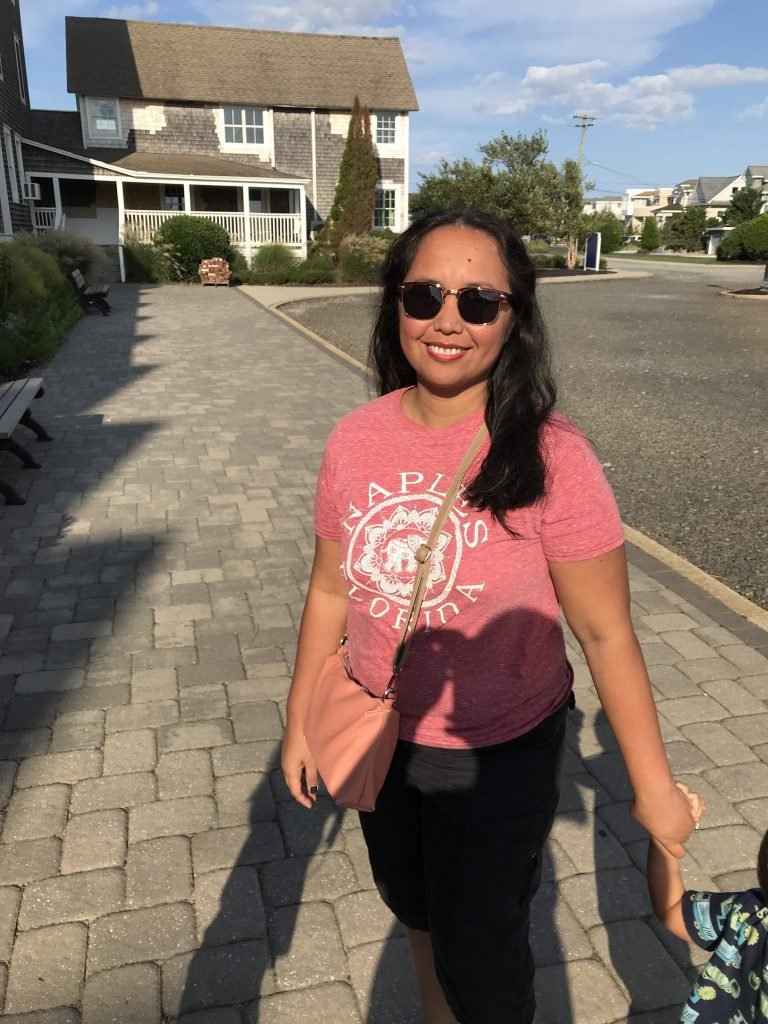 Hi, I'm Rea
Auditing websites to be optimized for the Google search
engine was my jam before I got into the Pinterest world.
Then, I heard about the wonderful things about Pinterest.
So, I invested a lot in it. I put the time and money to be well
educated about it. As a matter of fact, I still do! Being
updated with all the changes that Pinterest throws at me is
super important.
Here's what you'll get when you purchase Pinterest 1:1 Coaching Session
If you've always wanted to…
The right people see your pins
Increase your website traffic
Make your brand known on Pinterest
Generate more Leads
Understand Pinterest as a Marketing Platform
… then this coaching session is for you!
In this 90 min coaching session, I'll share the necessary things you need to know including:
How to find the right keywords
How to use the Pinterest App to optimize Idea Pins
Understand Pinterest Metrics
How to Optimize your Static Image