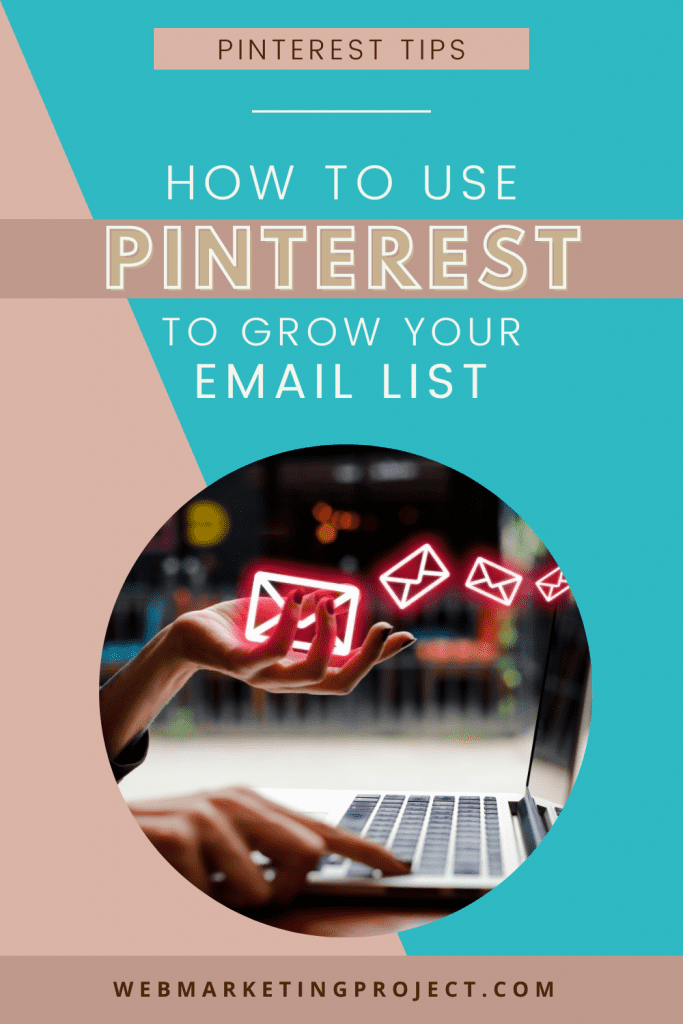 How many people are your email subscribers? It's lower than you would like if you're like the majority of small businesses. Due to the constant exposure, it gives your merchandise, email marketing is a great approach to increasing income and customer base. I'll explain how to boost your email list using Pinterest in this blog post.
Promote Your Landing Page for Opt-Ins:
First of all, what is a Landing Page? It's a big jargon unfamiliar word for a lot of people who are not in the marketing world. I, myself didn't fully understand this term until I get to be a marketer!
A landing page is any page that you want your potential customer would see on your website. It's a page or post that anybody "lands" on after clicking through from a social media channel, email, ad, or other digital space.
Having a landing page is a must in every content strategy. It's one of the vehicles your potential customer or client can ride to the final destination of your choice!
Is the final place you want them to land on the " Add to cart" page? Or do you want them to learn more about you so they can trust you to make that purchase decision? Then, having them on your email list is the way to go!
Make sure you regularly produce various pin designs to promote on Pinterest if your opt-in freebie or lead magnet is a standalone landing page. Additionally, you can advertise your lead magnets using several pin types, including standard pins, video pins, and idea pins.
Use opt-in popup windows:
Your website and landing pages will see an increase in traffic as your Pinterest account expands. Including a popup for your email list on your website is the simplest method to take advantage of this increased traffic and grow your email list.
By the way, here is mine! This is the pop-up window that appears on my homepage! My email subscribers get the most value on a regular basis because they are close to me. Yes, emails create intimacy!
We want to make joining your email list and subscribing to your emails as simple as possible for visitors to your website! If you detest popups, you may design a less obtrusive version, such as an exit popup that only appears when a user is about to shut the tab and leave your website.
Within Your Blog Posts, Include Email Opt-In Forms:
It's time to combine your email marketing more into those posts if you are using blogging as a component of your content marketing plan and sharing numerous pins on Pinterest that point to your blog posts.
Make sure you've included a relevant email opt-in form in your blog posts to showcase your lead magnets and encourage signups.
A great method for expanding your email list and drawing more people into your email sales funnel is Pinterest. There are various ways to make little changes to your website so that email marketing is used more frequently.

Are you expanding your email list with the traffic from Pinterest? I hope this article has provided you with some further email marketing advice.
My friend Kelly Lanes of Caffeine with Kelly is a great Email Marketer. Check out her offers to master your email marketing game! =)
Have you used Pinterest to expand your email list? Tell me in the comments below and message me on Instagram!